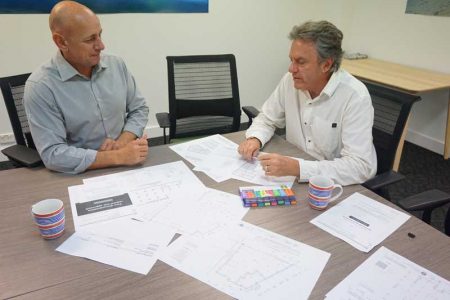 From design to installation Screw Piling Solutions have you covered.
Designs are all in accordance with AS 2159-2009 Piling code and manufacturing is all in accordance with welding specifications and procedures as specified in AS1554 WPS. All pipe and components conform as a minimum to Australian and International standards.
All Pipe is 350Mpa minimum yield strength, shafts are to design specification and not subject to structural failure, only pipe of minimum 350Mpa yield strength is specified…Pipeline grade API 5L/AS1163 C350.
Helicast Multi Turn Helix's are made from a cast steel helix made as a one piece   casting. They are welded to the bottom of the pile shaft this gives greater utilization of the pipe shaft strength with no loss of capacity due to flexing of the helix as can be seen in "flat plate" helices where the pile shaft and helix need to be much larger to reduce this flexing, this occurs when pile is loaded during construction.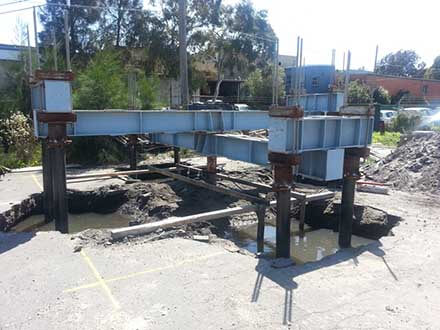 "Helicast™ is a trading mark owned by Minmetals Australia Pty Ltd, who is a leading developer of technology related to the development, manufacture and use of screw piling in Australia and is currently expanding its activities worldwide. The company holds numerous patents and registered designs globally for its screw pile system and related products, and works only with those organizations practicing sound engineering and construction practices."
Compliance to all codes on every pile installed in your project guarantees to meet or exceed the design load requirements.
Installation Logs are recorded on every pile installed with final depth and torques logged for every numbered pile.
Screw Piling Solutions provide final certification on completion of works.
Click HERE to to see a comparison chart for our screw piles.