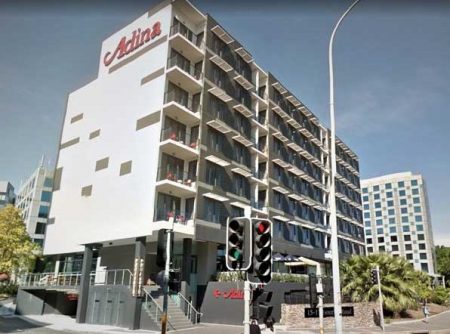 Getting a new high rise construction out of the ground faster with minimal export of soil and spoil is often a very important factor in the overall cost of a high rise project.
Screw Piling Solutions are experts in high rise basement piling with many years and dozens of successful basement piling projects completed on time and on budget.
Our engineers, field staff and machine operators will bring a level of expertise to your building product which will save you time and money.
Call us during office hours on 02 9906 1500 or contact us online via the form below.
Click HERE to to see a comparison chart for our screw piles.